It's time to dress up.
I love Halloween! It was one of my favorite holidays as a kid. Of course I loved the candy we got when we went trick-or-treating but what I loved even more was dressing up and pretending to be anything I wanted to on that day.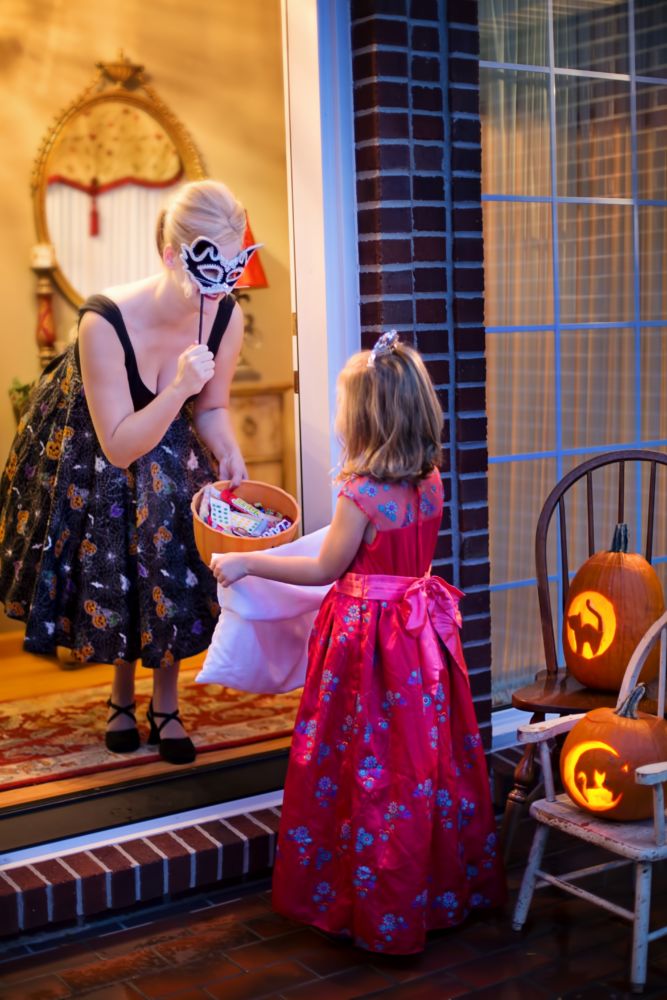 The great thing about dressing up and playing pretend is that it doesn't stop once we grow up.
As you continue to put the vision of your dream life together, a powerful piece to the manifestation process is to dress up as your future self.
Yes! In order to really be successful in achieving your dream, you have to literally become the version of the person you want to become right now. I call it, "Zipping yourself into the skin" of the person who created that life. 
The way to do this is by putting on the costume of your future self and ask, "If I were really this person, how would I feel?" Then, start feeling that way now!
Next, ask, "The person who achieved my dream, how does that person walk into this room? How do they have this conversation?" You literally put their persona on in any given moment.
As you do, you will see yourself differently, believe in yourself more and act more boldly and consistently toward your dream. 
You must train your brain to accept more good and it starts in your imagination. As you see yourself as this person, you literally raise your success cap to let yourself have more good. Once you learn how to let yourself have this new level of freedom, fulfillment and abundance — your results will change for the better!
Share how you're putting on the "costume" of your future dream self in the Ultimate Life Facebook page so we can all be inspired and cheer you on!
Here's to your dream,
Felicia