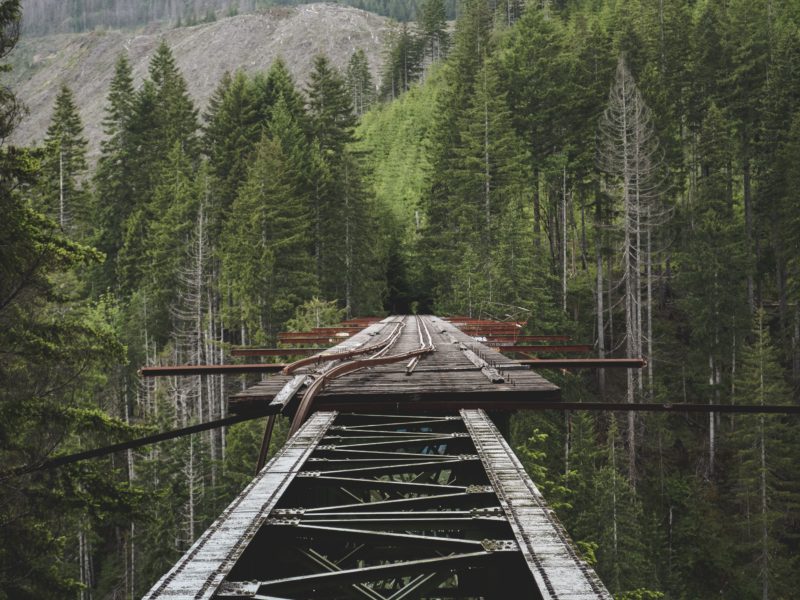 5 Keys to Staying Persistent with Your Dream
You know what I am talking about… You pour energy into your dream. You give it your very best efforts. Yet everything seems to move at a snail's pace. You wonder what you may be doing wrong. Maybe you even question whether to keep going with this dream. Giving up looks attractive right now. But deep down, you just can't imagine life without this thing. I get it! I have been there. I know what it is to really want something, to pour tons of energy into something that is important to you–only to have it stay stuck.
I want to share 5 keys to staying persistent when it seems like nothing is happening. Here's what I have learned that helped me stay persistent during slow periods.
1–Have a burning desire
Return to your desire. Check in to see if this is something that you really want. Can you imagine life without this? In order to stay persistent, you have to have a burning desire, an all consuming desire, a desire that edges out all thoughts of quitting. This is not just about creating new results, it is about overriding the inertia in you that is bent on keeping you right where you are. Fan the flame of desire. Remember why you want this. Go back and review all the ways your dream will impact you for the better. Stoke that flame to such a point that you can't imagine giving up, and realize that you must stay persistent.
2–Notice and celebrate the small changes
Often when people say that nothing is happening, it means that they are not noticing the small shifts and changes that are actually occurring. When you truly pour all your energy into an initiative, things must change. It's a fine art to notice the small shifts along the way, and to stay focused on those shifts. Not to notice the small shifts consistently is like planting an oak tree in your backyard and stomping on the sprout while yelling, I don't want a sprout, I want an oak tree! You have to have the sprout before you can have the tree. It takes real intention to recognize and celebrate the sprouts on the way to your oak tree. As you do, it's like pouring rich nutrients into your growth, which, in turn, feeds your persistence.
3–What is a belief you have that may be holding you back?
Our beliefs determine everything. If you are not seeing much change in your results even after working hard for a long time, then there is some belief that is holding you back. Get quiet and listen to hear that voice of internal judgement. Don't give your judgements airtime. Rather, shine a light on that internal voice and replace it with something more empowering.
I struggled for years with the belief that I just didn't deserve that much good. When I worked with knowing who I was as a Divine daughter of Spirit and really began to see myself in that light, I was able to hear the ideas and take actions steps that allowed me to radically transform my life.
Once you root out old beliefs, you want to make sure that you replace them with life giving beliefs. It is important to come up with a strong prescriptive statement that counteracts the limiting belief, and to repeat that affirming statement to yourself so this becomes what you know to be true. The statement I used and continue to use is, I am God's beloved daughter, worthy of all good things. What is your statement?
4–Ask yourself if there is something you should be doing that you are not doing
If you think there is nothing more for you to do, think again. We live in an Infinite Universe where endless ideas and possibilities exist. It is up to you to keep asking, what steps can I take to move my dream forward? What must I become willing to do that I have not done up to this point? Your voice of Inspired Insight will reveal those steps if you are willing to listen.
5–Remember the origin of your desire
Remember that your desire did not originate from you. It is Source Energy itself seeking to express in a much more expansive way through your desire. It is the way that Spirit seeks a richer, freer, fuller expression by means of you living your dream. When you realize where your desire comes from, you realize two things: first, that you have an accountability to living into that desire, and second, that you are not alone in your journey of creating your dream. As you recognize the origin of your desire, you become aware that there truly is a power at work in your life and on your behalf that you can trust and rely on. The more in touch you are with this power, the more persistent you become because you trust that this power is truly orchestrating things on your behalf.
Summary
You have been working long and hard at your dream or initiative, but you're just not seeing the kind of progress you want to see. How do you stay persistent? First, go back and fan the flame of your desire. Next, notice and celebrate the small changes taking place as you move your dream forward. Now, root out limiting beliefs and change them to empowering beliefs or affirmations. Then, ask yourself if there is something you should be doing that you have not been willing to do up to this point. Remember the origin of your desire and your partnership with this Infinite Intelligence.
It is my joy to be your partner in believing. Your dream is my passion!
Message me on Facebook to subscribe to weekly notifications that alert you when I am going LIVE, hosting a free Masterclass, or offering a training designed to help you achieve your biggest, boldest dreams!